Projects
The Centre undertakes research projects into issues relating to consulting.
Research Project: Consultant Value Add: Maximising Value from your Management Consultant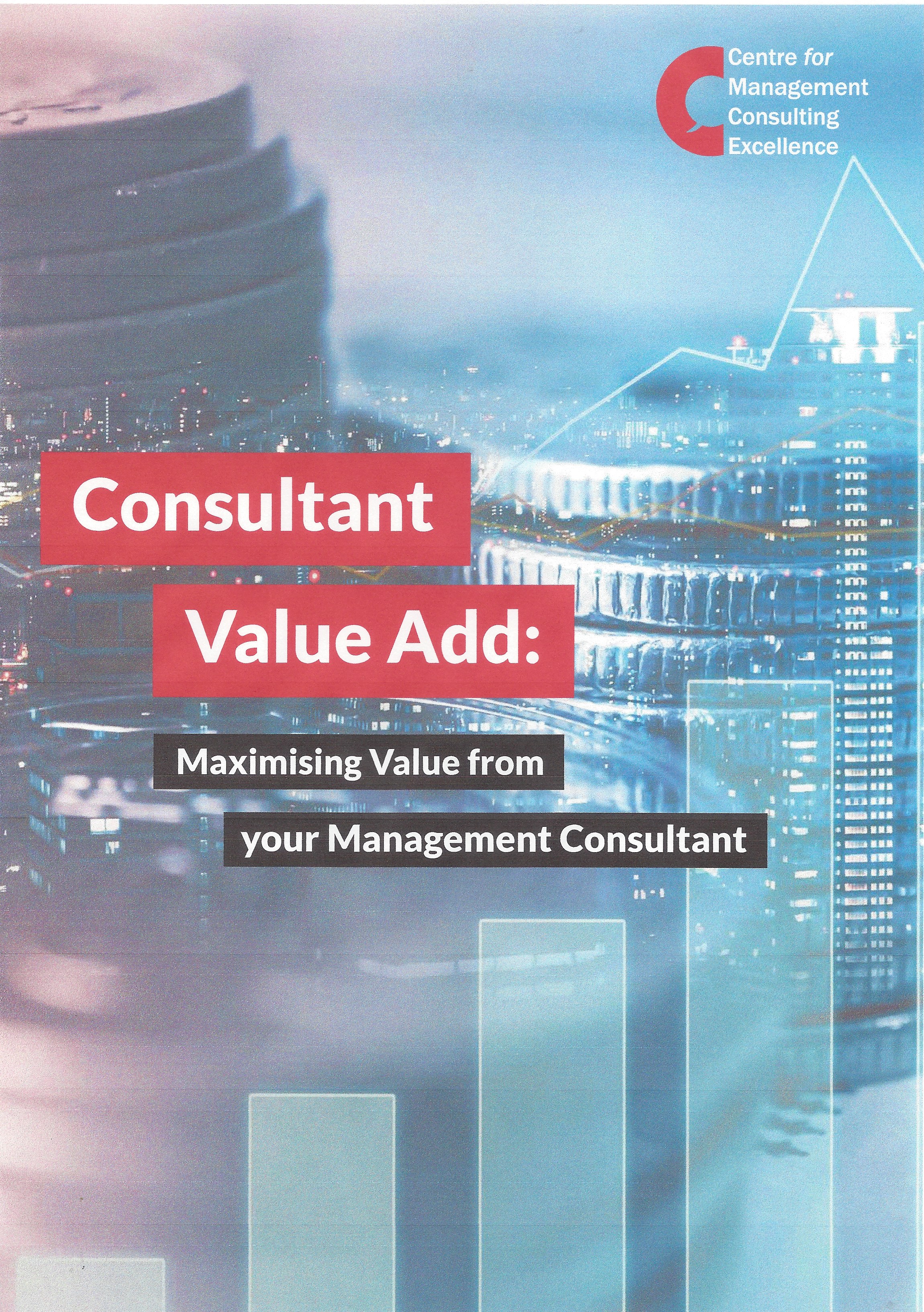 In early 2021 CMCE completed a research project into the value added by consultants to their clients. Data was collected from 161 respondents working in different roles including buyers and users of consulting services, consulting firms' representatives responsible for selling and delivering consulting services, and independent consultants.
The project report highlights the importance of clients and consultants agreeing, at the start of a consulting project how value is to be delivered, and, during the project, monitoring that value is being delivered. The value delivered by the consultant should be given the same level of management attention as the cost and duration of the consulting project. One of the key findings from the research is that, although there is strong agreement between clients and consultants about the services that deliver most value, these are not the services that clients were most likely to engage consultants to provide, nor those that consultants were most likely to propose to provide. In addition to sharing the key insights gathered through the research, the report includes guidance on the steps that should be taken by both clients and consultants to ensure that consultants deliver value.
You can read a press release announcing the launch of the report here.  To obtain the full report, please enter your details in the form below; you will receive an automated email providing you with free access to the report.
Research Project: Consulting skills for the future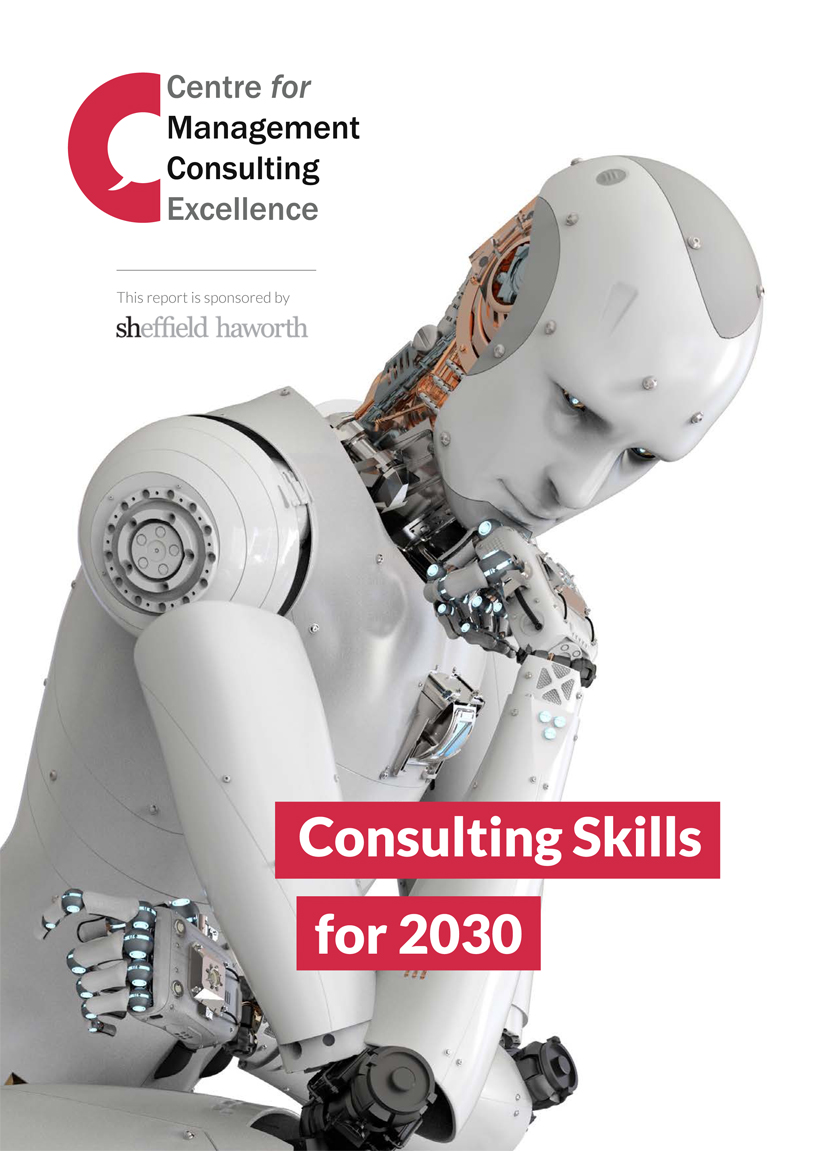 In 2018 the Centre ran a research project to determine what the main technological and consequent social changes would be by the year 2030, and the implications for the skills needed by management consultants. 
The preliminary results were announced at the Centre's Global Symposium in November 2018 and the report covering the findings was launched in March 2019. A write up of launch and the key findings in the report can be found here.
You can access the full report here.